Hi there. Yes it's been a long time in between journal updates, 3 years or so since the last one, hope everyone is doing well.
My site Hellbound Designs has been offline for awhile now. Hoping to update it and bring it back some time this year. The server it was on closed down and I still haven't finished rebuilding it yet. Needs a new theme too.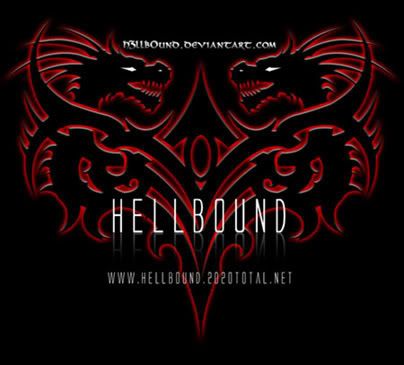 You can sometimes find me over at xsitech every now and then, which has a small design portfolio and a couple of free Joomla templates like DarkShadow.
I'm working on bringing out a new Black Dragon tattoo flash site, where you can find free tattoo flash or buy premium designs. I'll post it here when it's ready.
There are few new sites that I have designed recently, a new update for the XeroSurf Free SSL Proxy and the latest design is for a new site called the Black Dragon Proxy

The Black Dragon Proxy
Another site I designed to be useful was one called ishowyourip, basically it just shows you what your IP address is. I like the simplicity and minimal design, but it won't last.
I started working with PHP a lot more lately and have been working on some new scripts for bot blocking and detection and other stuff for joomla components and templates. I found this site Instant Blueprint - [link] - is cool for quickly generating a website shell with html/ CSS and js files ready to start working on. Can save a lot of time.
Ok, that's all for now.. More updates later.